We connect people online by offering solutions
Our internet enterprises take care of all stages of getting online… and then some more.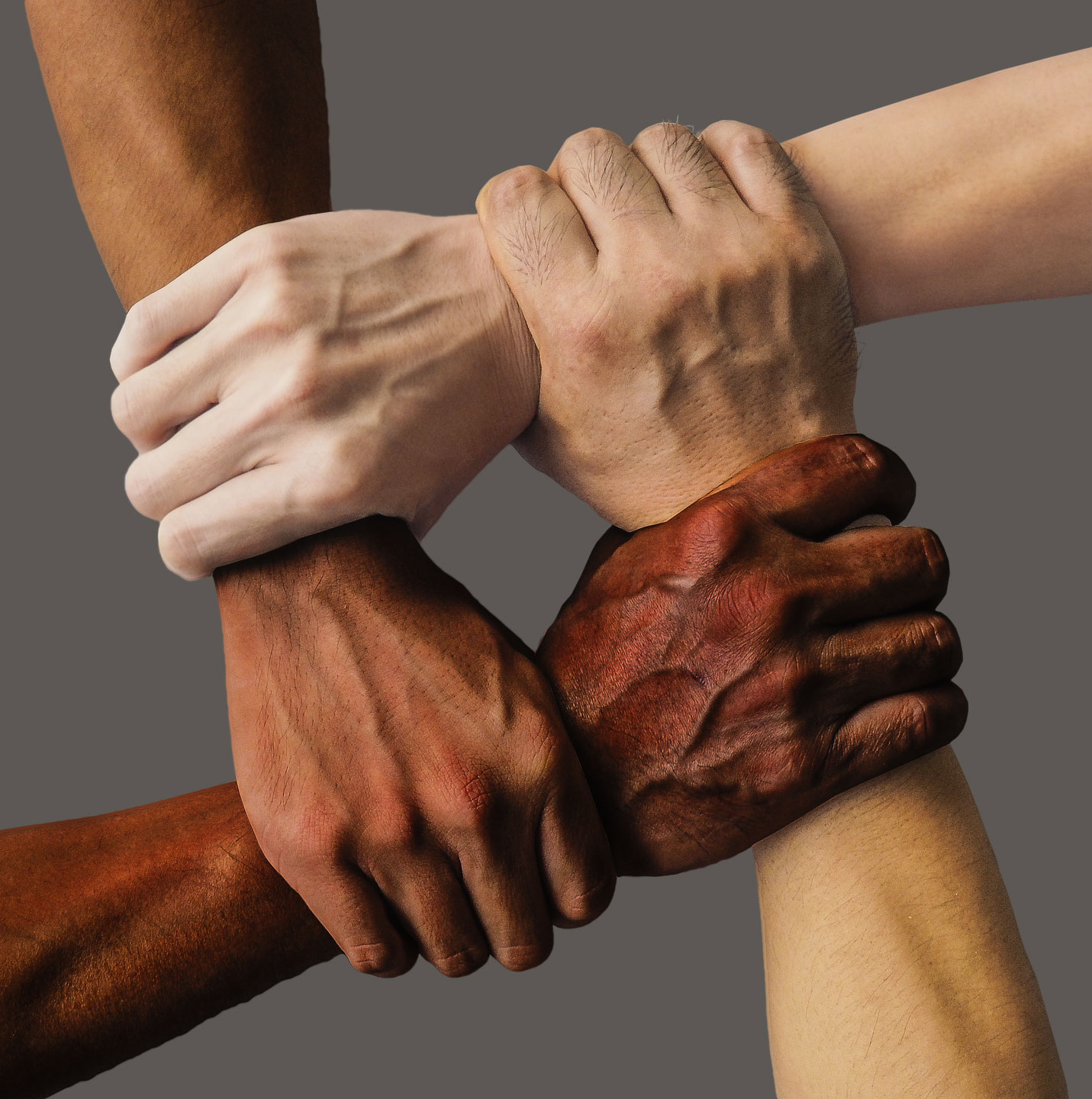 Skinfaxi is Ireland's premiere provider of internet solutions. Established by old hands in the business, it is our mission to provide with reliable services that ensure your online presence becomes a worry free part of your overall business strategy.
We are an Irish company, but we operate all over Europe. Knowing our business in multiple markets, we make sure your website works for you both nationally and internationally.
Skinfaxi is a internet solution provider in the broadest sense of the word. Through our different business lines we offer all that's necessary to create a strong online presence.
From hosting to web development to the creation of captivating content and making sure your website is found by your audience… we're here for you.
Hosting
Through Kerry Hosting and Full Service Hosting, we provide reliable, affordable and sustainable internet hosting packages to everyone in Ireland, the EU, EEA and the United Kingdom and Switzerland.
And that's not all. We also offer domain registration and aim to be a one-stop shop for those of you who want to get onto the internet FAST.
Content creation
No website or proper online presence without good content.
In support of Kerry Hosting, Full Service Hosting and Uisce, we offer additional services. Content creation is one of these. Whether it's a captivating text or enticing visuals you're after, we can make it for you.
Web Development & Design
Uisce creates clear websites that build your brand and turns your visitors into customers. Commerce today requires a strong online presence, and that is what they stand for.
Uisce makes the personality of entrepreneur and project shine through on the websites they create. They help to get attention for your products and services, thus making the world a bit more beautiful.
Digital Marketing
As said, we aim to be a one-stop shop. As a result, we have made it our business to know how to get your website in the picture.
From simple things like making sure Google knows you exist and getting your SEO sorted to full-blown marketing campaigns, we've got your back.
Making life on the internet more interesting
Next to helping others conquer the internet, we have some internet projects of our own. One example is the Building Blocks Game, where people meet to create together.
Our projects are often cooperations. So if you have a really good idea, but don't know how to go about it, do give us a shout.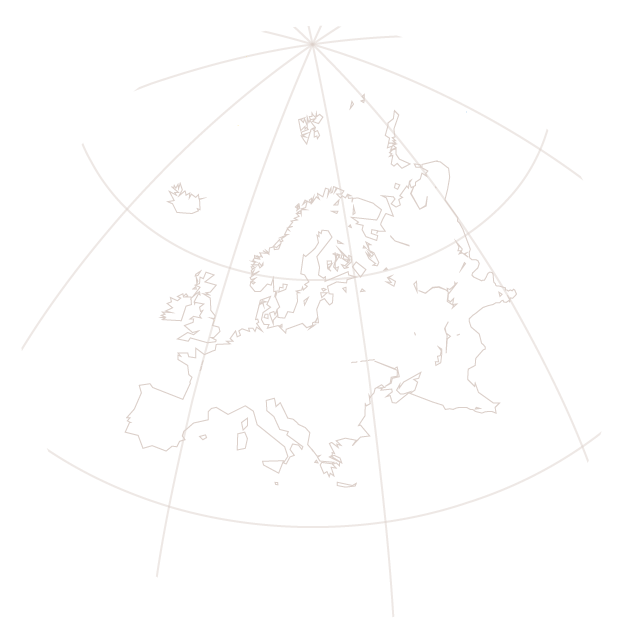 Let us help you conquer the online market in Europe
Ballinacourty, Annascaul, Kerry, Ireland